From 2007 to 2016, after nearly 10 years of efforts, the Japanese national regulatory system for the treatment of hydrogen inhalation has finally entered the innovative medical research methods, this is a milepost significance of the event, although the hydrogen into clinical application still need to continue to study, but it means to get a ticket, through the efforts, the hope of success is waiting there. I believe that medical research and application of hydrogen will bring revolutionary influence subversive to the human health.
See this description, we feel that the hydrogen is a kind of drug for stroke treatment. But I want to tell you, although these research shows that hydrogen may have therapeutic value on cerebral ischemia or stroke, but not enough to prove that hydrogen can be the treatment of stroke, or hydrogen may treat stroke, but far from drugs the standard or requirement. Furthermore, studies are based on the process of ischemia reperfusion, even for the treatment of ischemic cerebral injury is effective on acute injury, the injury is not equal to still remain valid. For example, patients after stroke for a long time, left hemiplegia did not recover. At this time the theory of hydrogen on cerebral ischemia after hemiplegia no sequelae of targeted therapy.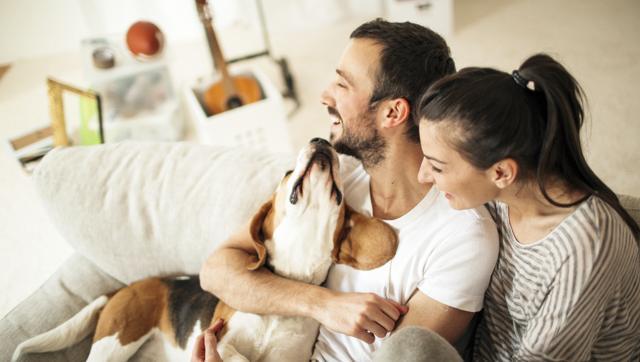 However, there are many stroke patients with metabolic syndrome, especially diabetes mellitus, dyslipidemia and atherosclerosis and many other problems, these incentives do not discharge, patients still have risk of recurrence of stroke. These problems also have an impact on the brain compensatory rehabilitation, is not conducive to the rehabilitation of patients. The study shows that the effect of hydrogen on the water the metabolic syndrome has clinical research evidence, from this point of view, and can be used with hydrogen after stroke, or can be said to have the benefits of rehabilitation of hemiplegic patients with hydrogen.
We said that the current study does not prove that hydrogen can be used as the treatment of drug, because animal experiments can not be used as an effective basis of human disease, preliminary clinical studies are not as drug standard. Now that the study does not prove that hydrogen can treat stroke, why still want to promote hydrogen on health promoting effect is very effective to the rich believe you? Hydrogen water really? At least to have a clear understanding.
Hydrogen is a comprehensive medical propaganda, judgment on the hydrogen medical research. Academically, hydrogen medical effect is a newly discovered subversive phenomenon, the secret behind the phenomenon is still not clear, it is necessary to vigorously promote hydrogen medicine, attract more interested in the study on the mechanism of hydrogen medical scholars. Considering the application value point of view, although hydrogen for any human diseases have not reached the standard of clinical medicine, but many diseases have shown therapeutic potential. For example, only clinical studies including cerebral ischemia, radiotherapy side effects, rheumatoid arthritis, metabolic syndrome, uremia, sports injury, respiratory symptoms, haze caused by fatigue, Parkinson's disease, involving the clinical cases to thousands of people, more and more clinical studies are being conducted. Cytology and animal experiments also proved that hydrogen on 100 kinds of diseases and damage. Injury has therapeutic value.

Some clinical and basic medical research tells us that hydrogen is indeed very likely has a therapeutic effect on many diseases, the use of the case also shows that a large amount of hydrogen, hydrogen to bring many unbelievable therapeutic effect patients. More importantly, there are often enough and non absolute confidence on our hydrogen safety. This hydrogen which does not bring harm, but can bring many potential benefits of means, we should wait until several years after treatment to become propaganda, because there will be many people willing to accept this concept, accept this concept, you can give yourself, bring important benefits for friends and family health, there are also many people determined not to accept the concept of hydrogen in medicine.
An important driving force of propaganda hydrogen medicine, is to see improved health status of many people, many people will give publicity to bring the sincere thanks, this is the greatest return on hydrogen medical research and propaganda, the source of strength but also adhere to the publicity hydrogen medicine.
Promote hydrogen medicine for the benefit of human health!