Olansi air purifier is a simple device that can have a big impact on your home and the people that live in it. More specifically, indoor air purifiers can be used to improve the quality of the air that you breathe. Plenty of research has been conducted related to the positive effects of these appliances and they have shown to be able to prevent or lessen the symptoms of several medical issues.
So nowadays,more and more people from worldwide buying olansi air purifier.
Today we have received an inquiry about china air purifier from an india customer as below:
Hi,
I'm looking for "Oem Factory Negative Ionizer HEPA Filter Air Cleaner Home Use 220V Air Purifier" with the following specifications:
Power Source:Electrical
Type: 6 in 1
Installation:Portable air purifier
Certification:Air Purifier
Capacity (CFM):200
Power (W):40
Voltage (V):220
Model:K-08 Hepa Filter Air Purifier
Color:White/Black
Size:67.5*77.5*16.5 cm
Power sourcing:DC Motor
Shape:Cup shape
Name:Air Purifier
Control type:Key touch
Usage:car / home /office / hotel
Power:40W
I am interested in buying 500 Piece/Pieces.
Please provide us with a quotation.
Thank you.
Davis john
---
After received this inquiry,we have make a research on this customer,and found him is interested in CCTV Camera,Mobile Phones,Air Purifiers,Wireless Networking Equipment,Mops,Routers,Wood Router,Shopping Bags,Building Glass.
And we olansi is a professional air purifier manufacturer for OEM and ODM customers.
So we give a reply to this customer soon as below:
Dear Davis,
Have a good day.Hope all well for you.This is Elena from Olansi.
Olansi is a professional manufacturer of UV Air Purifier,Water Purifier,Hydrogen Water etc healthcare products, more than 11 year experience with CE, CB, ROSH,FDA
* 60,000 m2 own injection mold factory,own filter factory,own mold factory,own assembling factory!
* 600 square meter professional laboratory,15 engineers' R&D team, professional in ODM,OEM,
* 3,000 pcs per day of production capacity!
Attachment with our factory catalogs pls check it to see.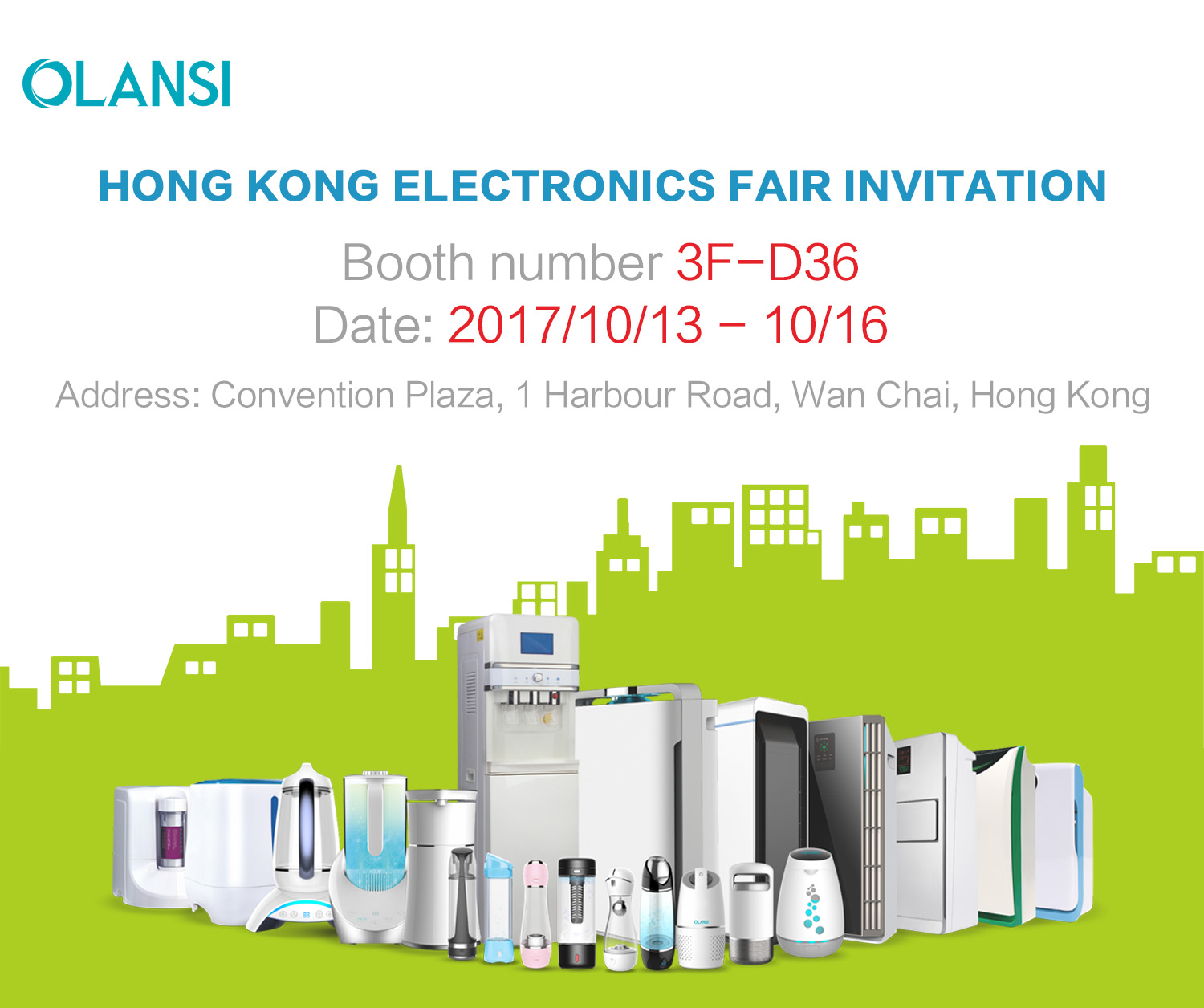 After you review,can you share your update to me?
Waiting for your comment!
Best Regards,
Elena han
Quality is the soul of our Company
Guangzhou Olans Water Treatment Equipments Co. Ltd
Website:https://www.oemairpurifier.com
Email: [email protected]
Skype: Olans-elena han/ Whatsapp& Wechat& Mobile : +86 18344396883