Indoor air pollution causes 4 million 300 thousand people to die each year, and 3 million 700 thousand people die each year from outdoor air pollution. This is a report released by WHO in May this year.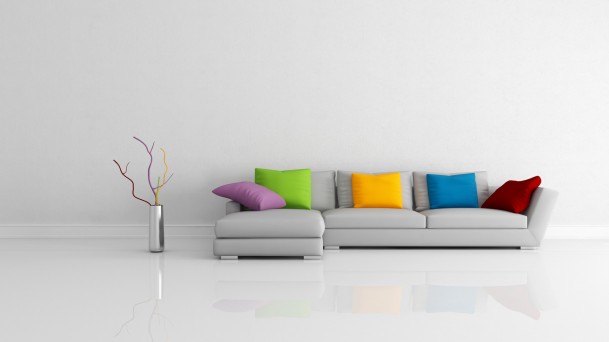 When we discuss the Environment, we should also pay attention to the indoor air pollution. After all,  most of the time we stay indoors,usually, we think that the "closed the doors and windows", "the use of the air purifier", you can easily reduce indoor air pollution. However, the air pollution in the office, if there is no air purifier, even if we very personal care, is futile.The most common office of air pollutants and ozone, printer, scanner, fax machines and other office equipment produced by dust, and because of poor ventilation effect in the air together with bacteria, fungi, secondhand smoke. In addition, formaldehyde, office decoration decoration generated two chlorobenzene, toluene, and a lot of dust, often let the office become polluted disaster is more serious than outdoor.
To control indoor air pollution, one of the important means is to use air purifier but China's air purifier penetration rate is still low, less than 3%, far lower than the average level of developed countries. To note here is that only 3%, is basically a household air purifier. The corporate office, rarely for employees with air purifier to improve indoor air quality.
Fight against air pollution in the office, it is a protracted war, especially the life first-tier cities of workers, due to their fast pace of work, pressure, stay in the office environment often up to 10 hours or more. Expect to become the standard with the office of the air purifier, so that more workers can breathe fresh and healthy the air.