Even with the vaccine being rolled out, a lot of us understandably are still concerned about protecting ourselves and our families from COVID-19. In the home, air purifiers might be one of the best methods of removing virus particles from the air — not to mention capturing dust particles, smoke particulates, pet dander, pet hair, mold spores and other airborne pollutants. But with a multitude of different machines to choose from, all touting various methods of purification, how do you find the best air purifier?
I've researched the field of products, interviewed experts in the field of indoor air quality and air purification, and tested the features of a dozen of the most popular models to write up a definitive list of the best air purifier options around. I've taken into consideration factors like the frequency of filter replacement, whether the filter has an air quality monitor, clean air delivery rate and more. Read on if you're ready to improve your indoor air quality and freshen up your home.
Air cleaners run your air through a filter designed to catch indoor air pollutants and airborne particles you might otherwise inhale. These are usually High Efficiency Particulate Absorbing filters and they're designed to capture 99.97% of airborne particles sized 0.3 micron or larger. A HEPA filter reliably removes indoor air pollution including smoke (including cigarette smoke and smoke from wildfires), pollen, spores, dust mites and other particulate matter that pollutes home environments.
2021 WIFI Optional Home Air Purifier Model K09A with 600m³/h CADR.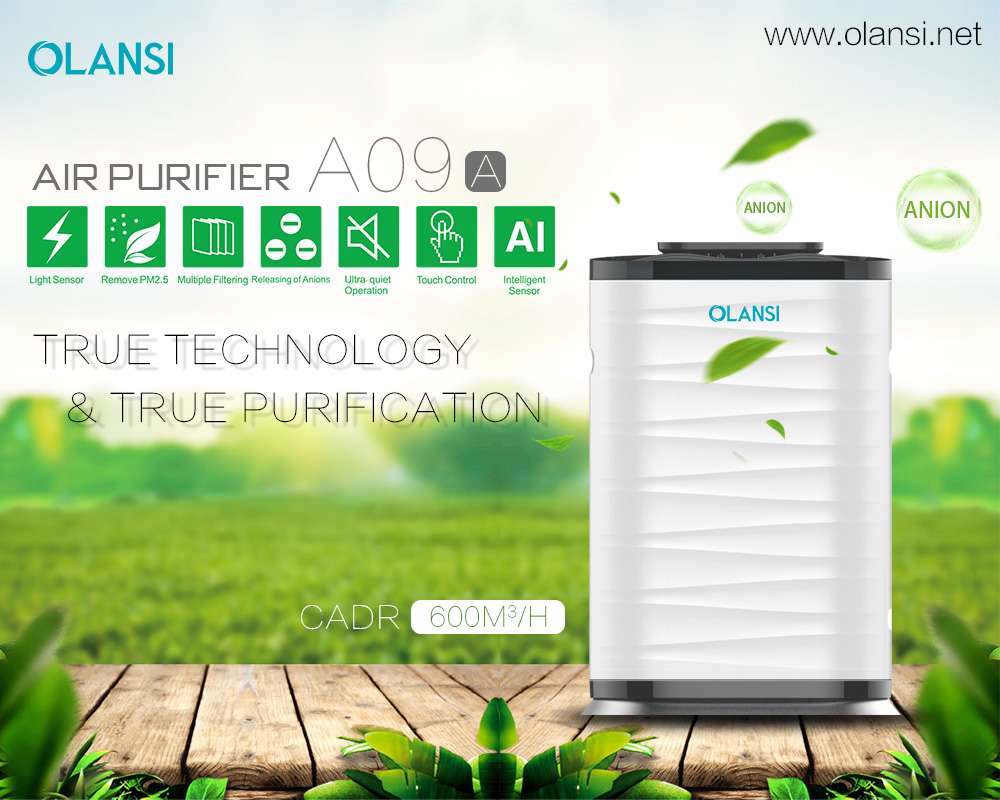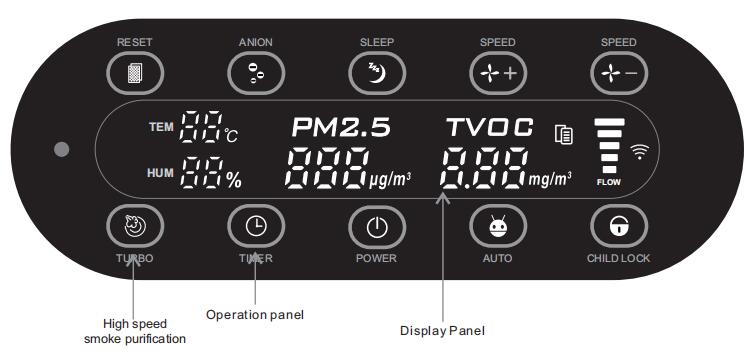 Purify 36㎡ room, only 10 minutes, 72㎡ applicable area.
Specification,
* CADR600m³/h with 4 wheels easy to move.
* Five grade wind speed + Turbo Mode + Auto Mode+ Sleep Mode.
* Purifying Stage: Pre-Filter + Activited Carbon Filter+ Hepa Filter + Anion(10million/cm3)
* PM2.5 Sensor, TVOC Sensor + Temperature and humidity sensor(Optional).
* DC Motor from Japan Zhipu
* Timer, Childlock, Filter Change indicator, power off once cover open
Joanna Lin
Wechat/Mobile : +86 15016043585
Email: [email protected]