The particle "PM2.5" as a result of the effects of air pollution, in 2015 the global air purifier sales tends to increase, in 2015 the global air purifier sales reached 25 million units. By 2022 the global air purifier sales will reach 59 million units.
The air purifier market in developed countries has been quite stable and mature technology, Japan and the United States is the world's two largest air purifier production and consumption country, the annual demand of about 10 million units. In total demand is expected to scale China household cleaner future in one to two years the market will reach 100 billion RMB, which is a potential a huge market.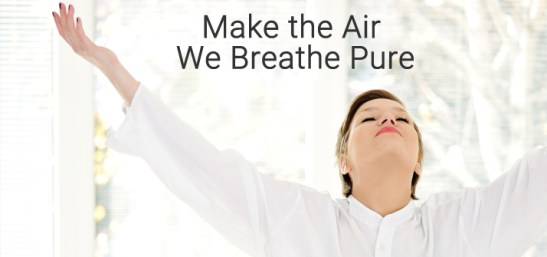 Use the China air purifier in the workplace and the family has just started, in the initial stage of market introduction, the popularity rate of less than 1%. according to the forecast, the current size of Chinese indoor air treatment industry reached 30 billion RMB, the main products are all kinds of humidifier. Within the next few years, the domestic indoor air environment will be in the fast growing industry, air purifier in the domestic industry there is huge room for growth.