People can live for three weeks without having to eat, don't drink water for three days, but if there is no air, it can't live in three minutes. The autumn and winter season is coming, the weather is dry, because the air quality outside the house is very poor, you dare not ventilate, often the home is not very good, especially the old man and children at home. Because the family has recently refurbished, there is a odor, and it is also afraid that living in the space of formaldehyde is not good. In order to solve these problems, it is a good choice to use the air purifier. Here, Olansi will recommend a few good air purifiers for everyone.
K07A
CADR Clean air volume:350m3 / h (particles) 81M3 / h (formaldehyde)
rated power:85W
Application area:24~42/m2
Silent file noise: 29.5 decibel
Negative ion concentration :10 million / cm3
product net weight: 8kg
Product Size: 400x200x600mm
Controloperation: Touch panel + remote control
Protective function: Open cover power-off + anti-power off + child lock protection
Intelligent induction: Granular sensing + light sensitive + PM2.5 digital display + filter replacement reminder
Filter purification:Entry filter / cold contact + honeycomb activated carbon / antibacterial cotton + HEPA / UV / negative ion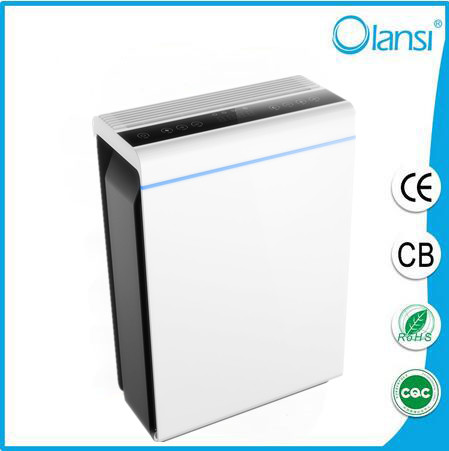 A5
CADR Clean air volume: 200m³/h
Silent file noise;30 decibel
rated power:40W
Controloperation: Touch panel + remote control
Motor drive: AC motor
Net weight:5KG
Application area:14~24m²
Product Size :325x172x432mm
Filter purification:Front filter, HEPA + activated carbon filter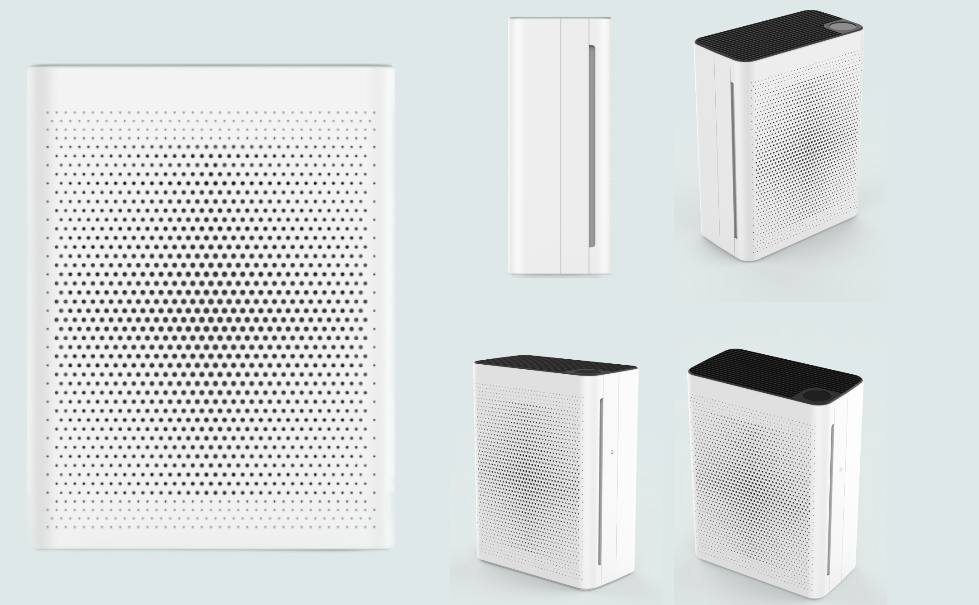 A good air purifier can play a very important role, and Olansi gives you better service. If you also feel that you and your family is very important, you should pay attention to the use of air purifiers in life, so you can truly improve your quality of life.