Outdoor pollution is becoming more and more serious so that people are care-laden on indoor air quality, indoor air purification to become the focus of attention. At present, the main way of purifying indoor air is the air purifier and air system, what is the difference between the two? Learn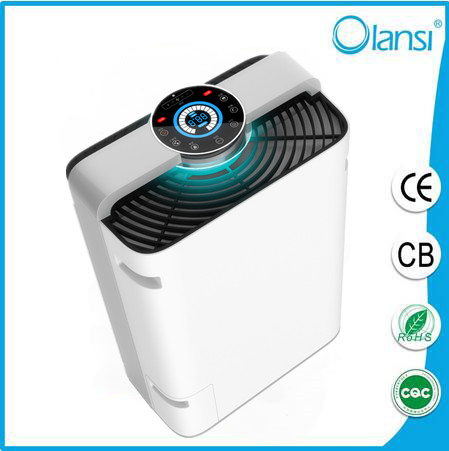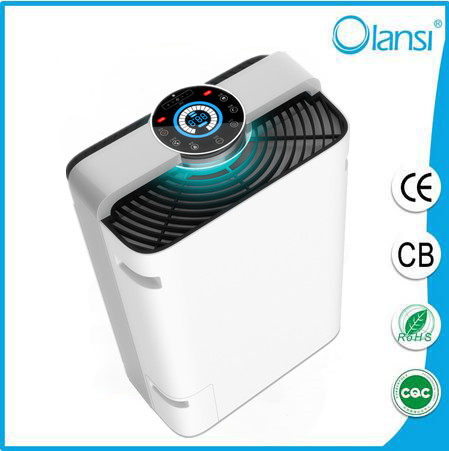 The air system is the air filter outside and then transported to the laboratory, so as to ensure the quality of the indoor air. Fresh air into the system can be realized under the condition of open indoor ventilation for 24 hours, through real-time monitoring of indoor air pollution index, automatically adjust the air volume and discharge of polluted indoor air, ensure the standard indoor hold a healthy breathing. The disadvantage is not clear the indoor air pollution from the source.
Use of the new system is a bit tedious, need on the wall holes placed into the wind, which has a good house decoration engineering is large. And the new system filters also need regular replacement and disassembly problem also needs extra attention.
The air purifier is the original indoor air purification. Through various purification technology of pollutants in the air by filtration, purification, some air purifier using negative ion generator, purification and also release a lot of negative ions, so that the air is more close to nature.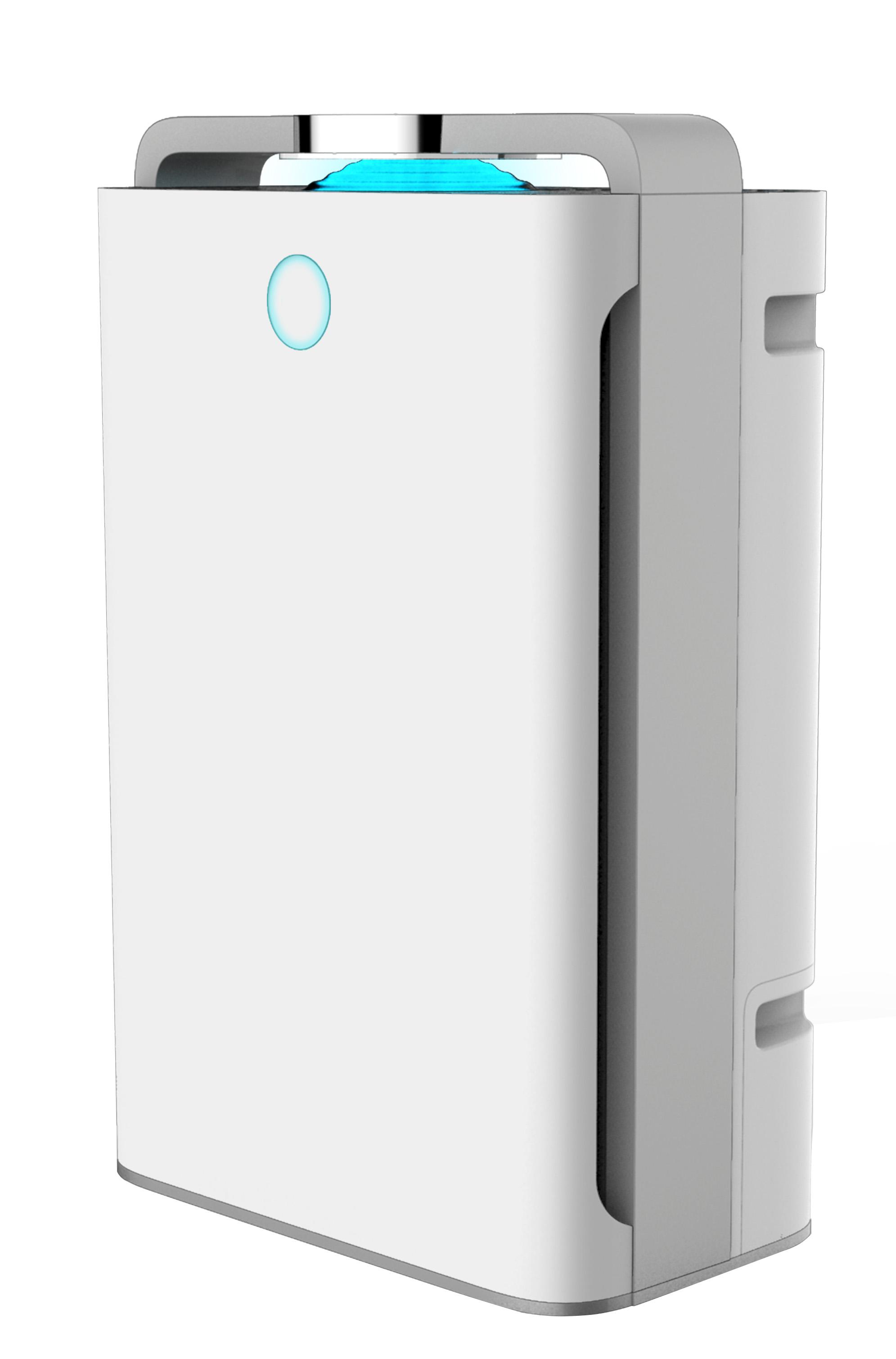 The use of air purifiers, can buy with, just have the power to. But domestic air purifier is usually small, the filter removal is more simple and convenient, the user can be regularly cleaned and replaced. In general, air purifier, convenient operation, thorough purification, more suitable for family use.
The introduction of Olansi air purifier composite filter technology, filter dust, pollen, PM2.5, dust, mold, and can be decomposed into water allergens, 0.3 micron particles disposable filtering effect can be achieved 99.99%.Olansi air purifier with absolute advantage at the top of the list.
More intimate, Olansi air purifier first LED numerical display, can display the accurate numerical PM2.5 in the air, users can be very intuitive to see the change of indoor air quality. It is equipped with a built-in sensor, smoke dust, odor perception can effectively in the air, colorful lights can indicate the actual air quality for you: when the air quality is not ideal, the indicator light is red; when the air was fresh and clean, light will be green.
Other such as intelligent purification, child lock safety protection, mute function, clean and simple design is also quite humane, a user can meet the needs of temperature control, humidification, purification and other needs