A greater focus on health and well-being is driving sales of products like home air purifiers, with many people thinking these devices will make indoor air cleaner.
Sales of these products are forecast to see a compounded annual growth rate of around 10% in 2015-2020, according to a 2015 report published by TechSci Research.
But health experts say the machines are mostly unnecessary unless a person has a lung condition like asthma or chronic obstructive pulmonary disease (COPD). They advise homeowners to take other steps to clear the air before investing in one of these devices, especially since ongoing maintenance and expense are required to ensure that the units work properly.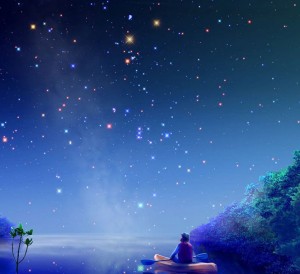 Adjust your expectations.
Dr. Clayton Cowl, chair of the division of preventive occupational and aerospace medicine at Mayo Clinic in Rochester, Minn., and a pulmonologist, said buyers need to understand the limitations of air purifiers.
"I think it's a waste of money for people who feel that sticking (one) in their home is suddenly going to rid them of all respiratory diseases. That they'll never be ill, and that's all they need, and they're completely protected. That is not the case," he said.
Patti Solano, director of lung health for the Lung Association in Greater Chicago, said air purifiers won't clean the entire home, either. Portable air purifiers, the most common, at best can improve a room. But for people who have lung conditions, investing in better filters for their furnace and buying a portable air purifier can help, Solano said.
She said the best air purifiers use true high-efficiency particulate air (true HEPA) filters, which are proven to trap 99.97% of particles of 0.3 microns in size."We're looking at these more for patients who have asthma, COPD, anyone that might have any kind of lung disease. These do help," she said. True HEPA filters, as opposed to "HEPA-type" filters, can trap most pollens, dust and pet dander, she said.Additionally, some air purifiers have carbon filters to remove tobacco and cooking smoke.