If you want to get rid of smoke, whether it is cigar or cigarette smoke or cooking, you need the best air purifier for smoke 2021. There are many reasons that you have to buy a tobacco air purifier like you or your family members are a regular smoker, you don't like the smell of cigarette, cigar odor, or cooking smells. Maybe you are living in an area where you have to face wildfire exposure, and you want a permanent solution for wildfire smoke.
Did you ever realize how much smoke you are breathing in daily? Do you feel irritation or an allergic reaction in your eyes? Breathing in a smoke-free environment is good for your lungs and general health. In the article, we will discuss how you can eliminate cigarettes, cigars, cooking, wildfire, and any other smoke while sitting or resting in your home.
Regardless of often, you open windows, cigarette smoke, cigar odor, cooking smell, and wildfire will remain a problem for you. Buying the best air purifier for smoke 2021 is the premium solution for eliminating smoke and smell even at the same time you can't get rid of smoking.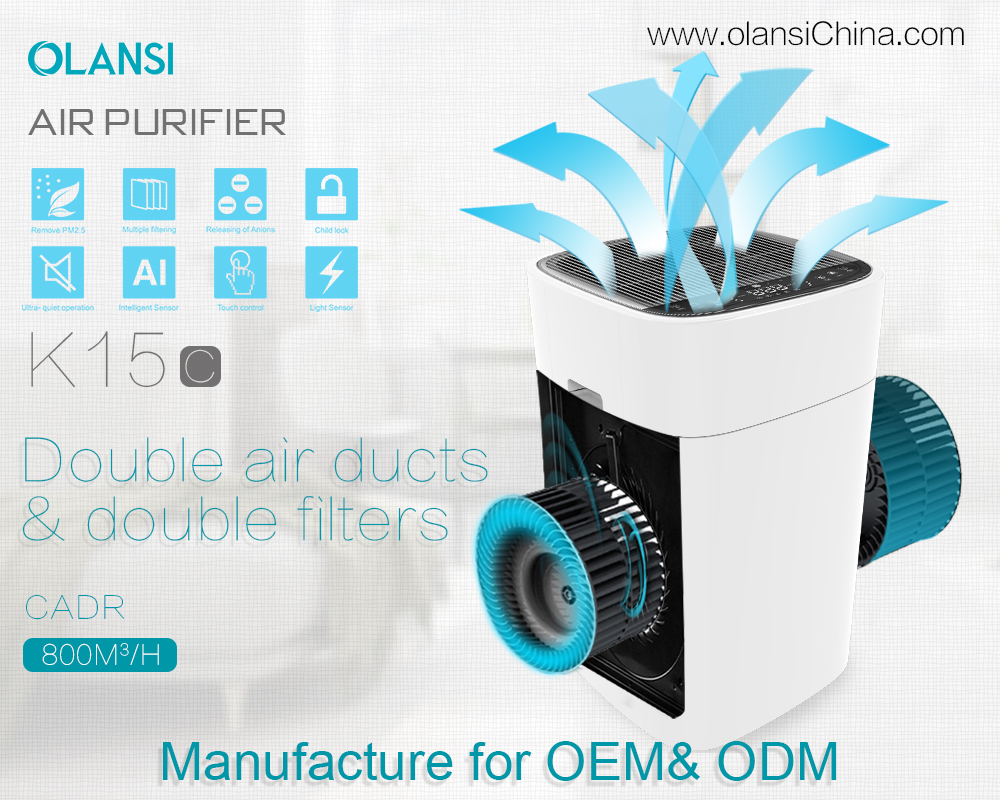 We prepare a list of best air purifiers for smoke (cigarette smoke, cooking odor, and cigar odors) in 2021. We also provide you specifications, an overview of the air filtration system for smoke, pros, and cons of all top-10 smoke removal air purifiers. The room coverage and noise level are also essential factors to consider before buying a high-end smoke purifier. Therefore we cover all concerned elements so you can choose the best product according to your needs.
CADR 200m³/h
Pre-Filter + HEPA+ Activated Carbon Filter
5 Sensor & Display
Three Wind Speed & Auto Mode & Sleep Mode
AC Motor from Weiling Midea
Timer + Filter replacement reminder + Children Lock
CE, CB, ROSH, FCC, UL certificates
We have over 25 Air Purifier Models with different size and design for your reference.
Write me back or call me if you interested in please, let's talk more. We will be happy to give you a quotation & Detail. We look forward to receiving your revert soon.
Wechat/Mobile : +86 15016043585
Email: [email protected]
However, in real life, there are quite a few problems with opening windows to ventilate.
The outdoor noise is serious. Especially near the main traffic roads, serious traffic noise pollution will be caused.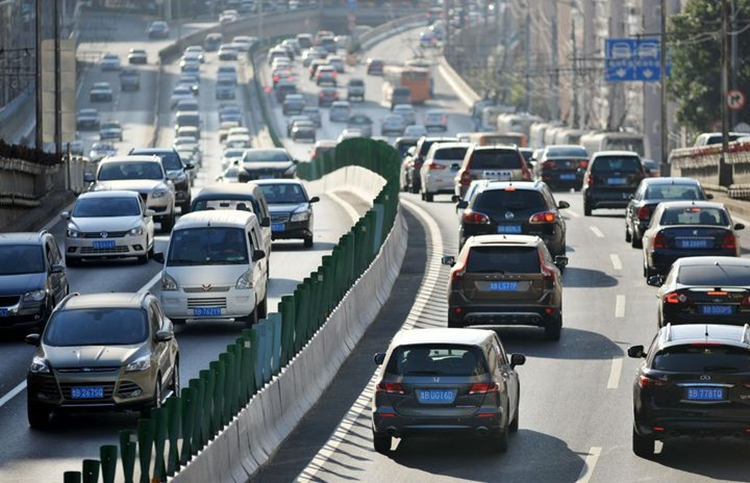 The outdoor smoke or dust is very large. After opening the window, a lot of dust will be adsorbed on indoor furniture. When you reach out your hand, there is usually a thick layer of dust on it, which makes people feel particularly uncomfortable; especially in autumn and winter, haze weather often occurs, as outdoor air pollution intensifies. , Opening the window has also become a problem.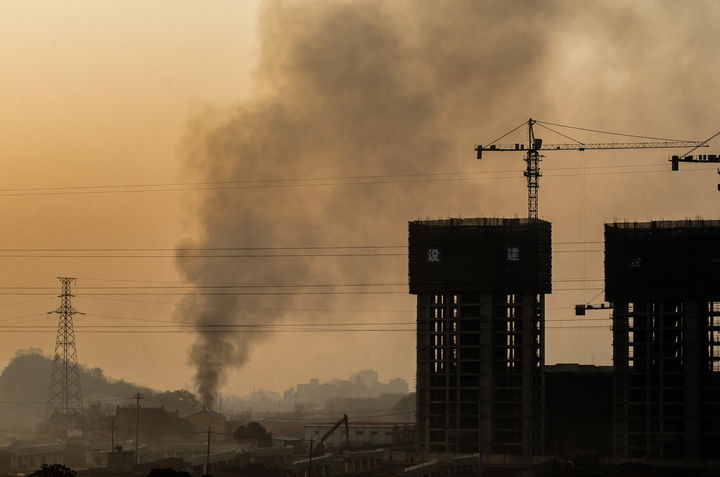 Loss of a large amount of indoor energy. Whether it is using air conditioning in summer or opening windows with heating in winter, it will cause a lot of energy loss.