We all know that clean air is vital to our health, and we may have even taken some small steps toward cutting down our own contribution to air pollution, but there is still so much to do, and so many aspects of our world affected by this silent threat. But do we know how the air pollution effect on us? Just follow with Olansi to know more about:
As we know the HEPA filter which place in the air purifier can remove 99.97% of dust mite and virus, but do we know what kinds of them can be remove?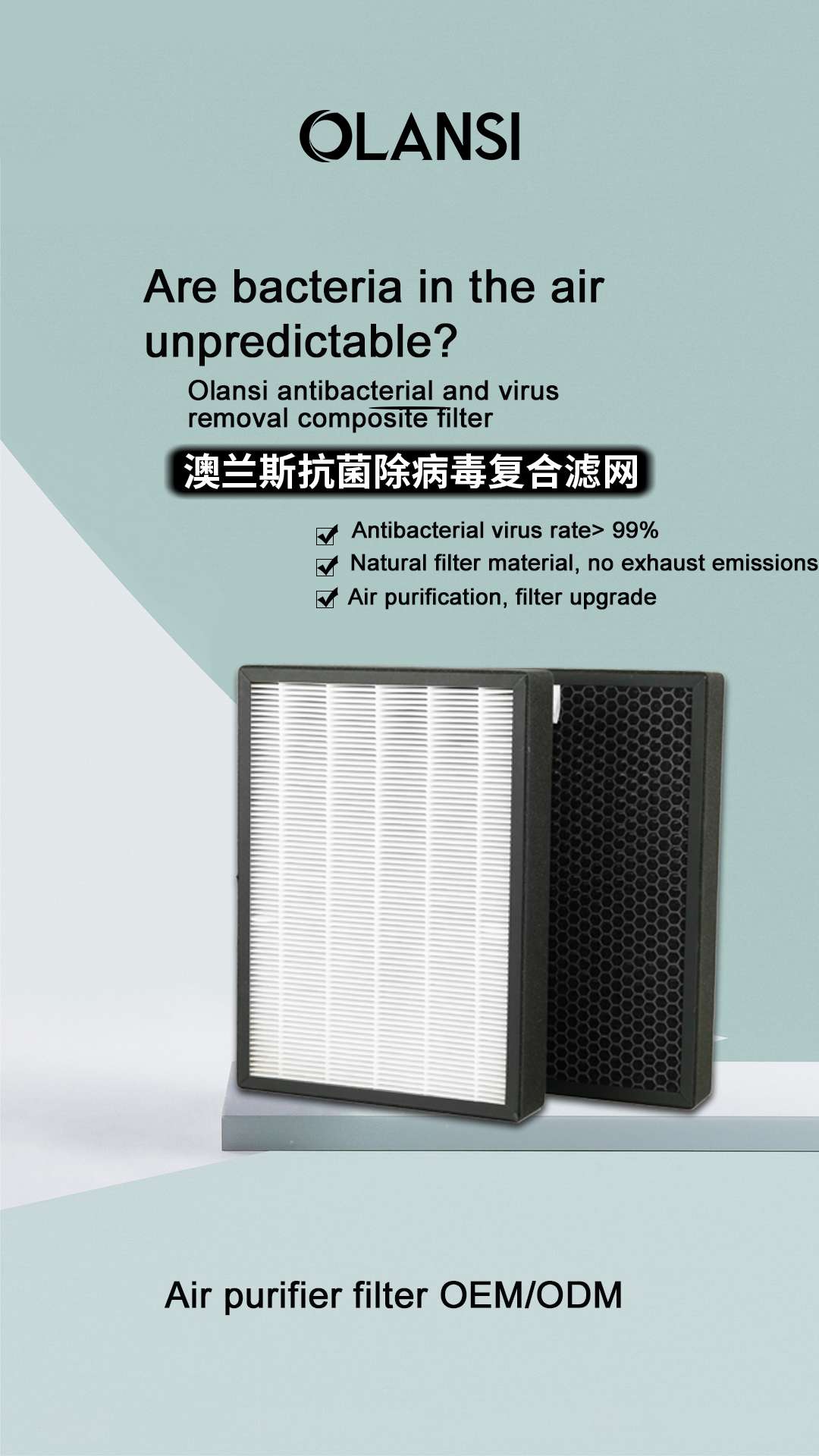 Dust mite and virus are the most common air micro-organisms. They are very small arthropod that is not easily detected by the naked eye. Dust mite and virus are the culprits responsible for allergic diseases. The number of dust mites in indoor air is related to the indoor temperature, humidity, and cleanliness. In recent years, carpets, wallpapers, and various upholstered furniture have been widely used in home decoration and decoration, and air conditioners have been widely used. This has provided favorable conditions for the development of dust mites. This is one of the reasons for the dramatic increase in dust mites in recent years.
According to the monitoring data of the Indoor Environment Monitoring Center, the density of the dust mites in carpeted rooms is far higher than that of other grounds, and at least over 10,000 locusts are blown out by unclean air-conditioners. The harmful effects of dust mites on the human body are mainly caused by the sensitization sources they produce.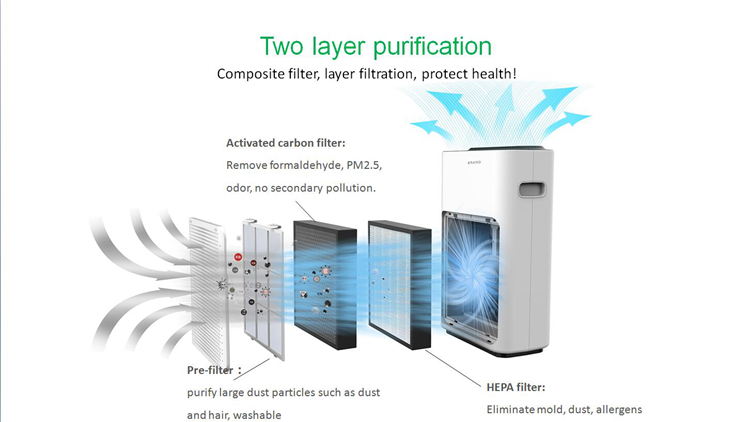 Dust mite sensitization, the most typical is the induction of asthma. A significant proportion of patients with atopic dermatitis are caused by roundworms. At the same time can also cause allergic rhinitis, allergic dermatitis, chronic urticaria and so on. Professor Wen Tingyi of the Shanghai Medical University's Institute of Medicine and Acuity Research has proved that the tsutsugamushi may cause illness and discomfort to newborns and children, and may even be accompanied by lifelong illness.